That night, Marina Hall at the city of Cirebon fully decorated with shades of pink and white. Very festive event, attended by 1500 invitation which gave their blessing for Fanny & Dedy.  With the romantic music flow, Fanny & Dedy begin their first dance as a couple husband and wife.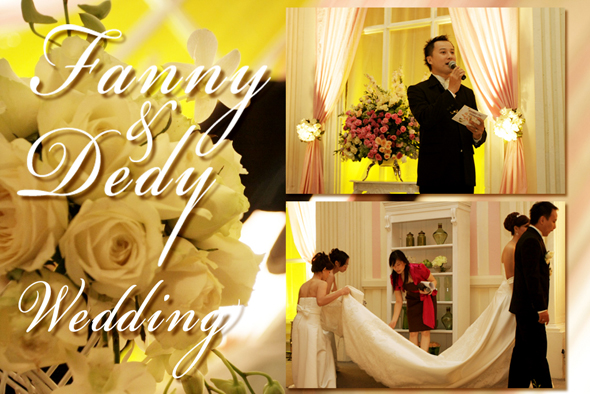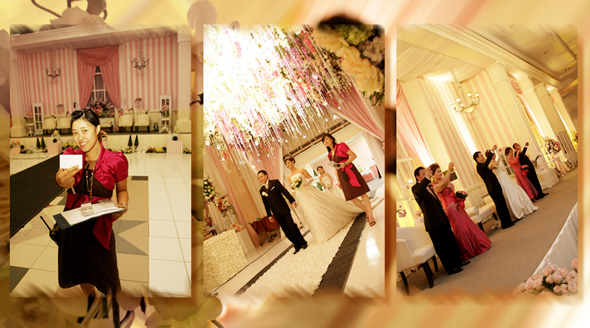 This wedding  united  two happy families, Fanny was the daughter of YOGYA department store businessman in the town of Cirebon, whereas Dedy family comes from Medan. The wedding feast will also be held in Medan. Each invitations will get a souvenir made from towel when they left the party.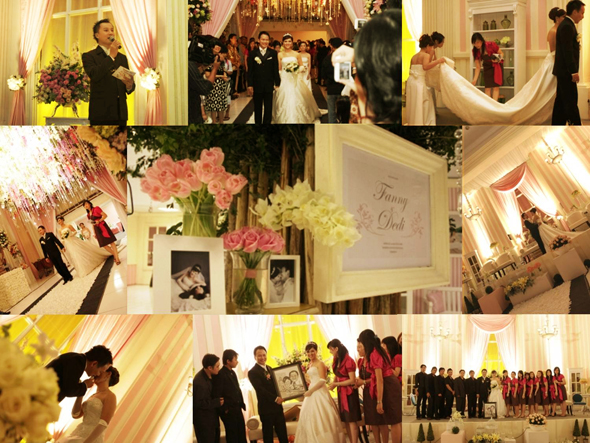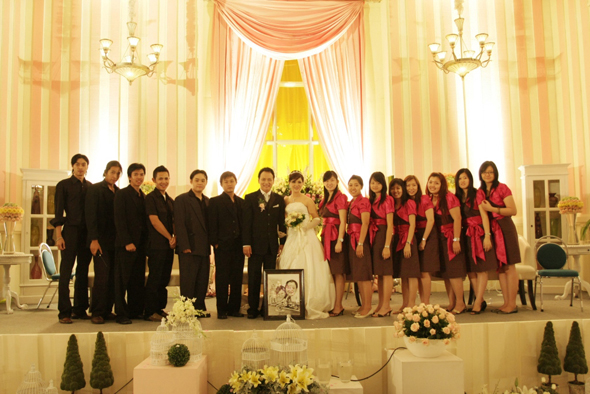 Fanny & Dedy very pleased to LoveInk Organizer  that have made "shabby chic wedding" so unforgettable for they lives.