To improve morale and performance management Merck , on 3 – 6 January 2011, at Hotel Aston Primera Pasteur Bandung,  was held NATIONAL SALES CONFERENCE 2011 with theme DRIVE FOR EXCELLENT.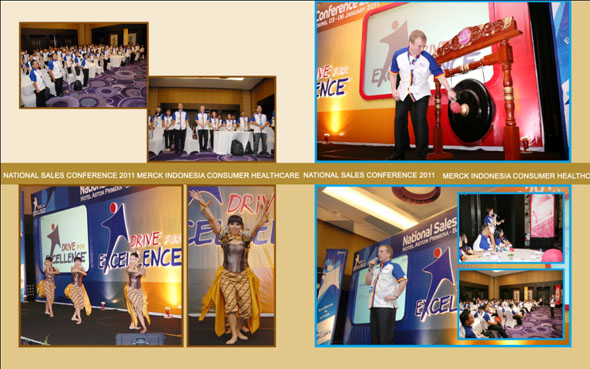 Preceded the appearance of modern jaipong dance and beating gongs by Mr. Nils Moen as Merck Consumer Health Care Director, NATIONAL SALES CONFERENCE 2011 begins.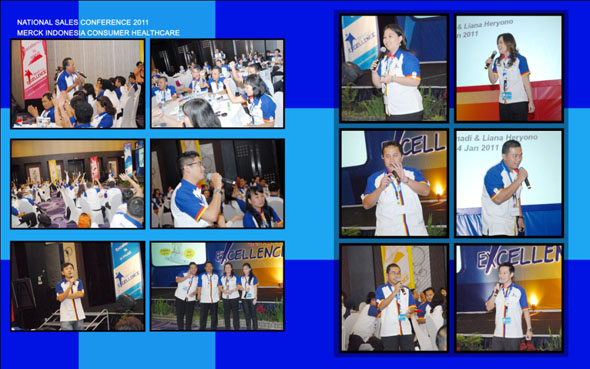 Then each participant attending a meeting to discuss the achievements of 2010 and targets 2011 to be achieved. In addition, interspersed with ice-breaking event that is entertaining.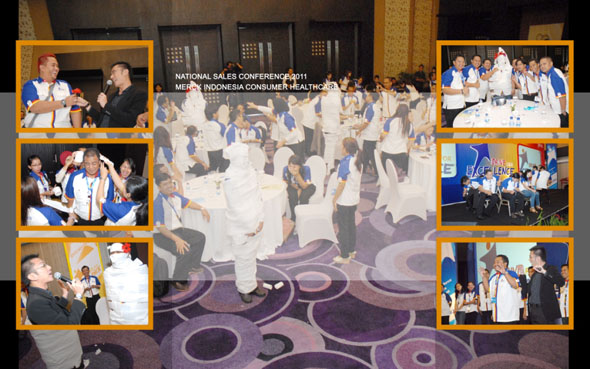 The second day program was the amazing race apprentice games, where every participants play  an adventure to some places in Bandung with some missions to achieve victory.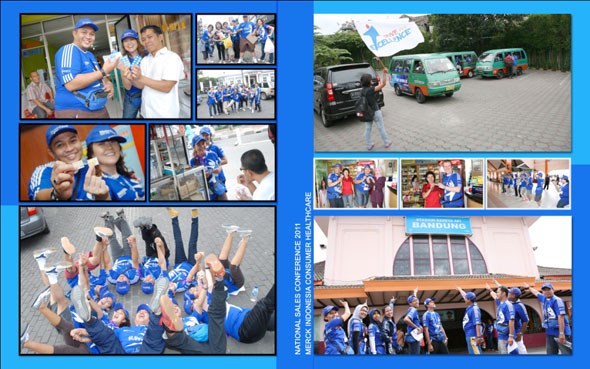 In the evening at the hotel ballroom, Gala Dinner was held with the theme "The Gypsian Night". Each participant wearing a gypsy-themed costume and be greeted by gypsy princess.  In the ballroom foyer area, all participant can take a picture on the Wall of Fame and try fortune telling.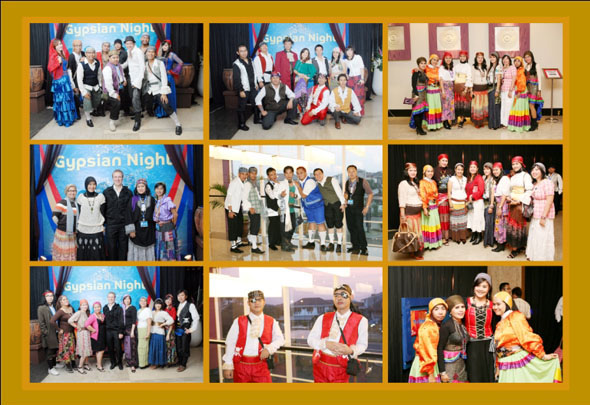 Gala dinner started and accompanied by TOP 40 band's and the multimedia displays the photos Amazing Race and live event.
After that, a short speech from Merck management TOP. The event more festive with Merck's Got Talent .  On that night also announced winners of Amazing Race, The Best Costume and Merck's Got Talent.
As the main event, the granting of awards in the categories of Best Brand, Best Medical Representative, Best Area, and Best Manager Area. Every winner get a prize.
The event more lively with the appearance of juggler and also guest star Putri Penelope .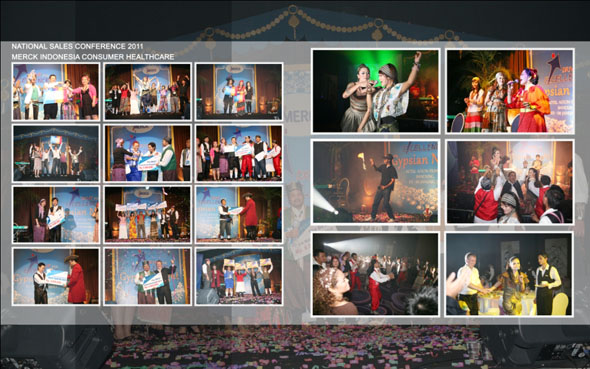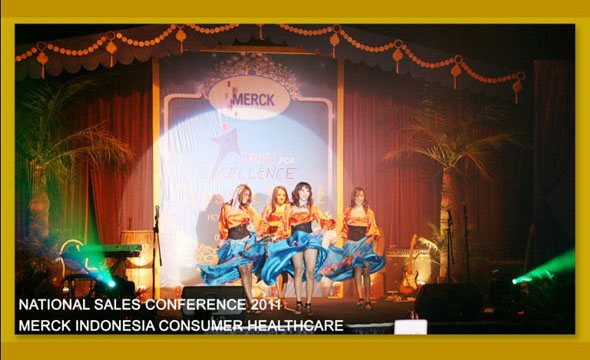 Hopefully this event can give the impression of and appreciation for management also strengthen the internal relationships Merck.