On 15 Desember 2010, at Blitzmegaplex, Telkomsel, Indonesia's largest mobile operator, confirmed the program "Telkomsel Paling Indonesia" to sharpen their communication activities.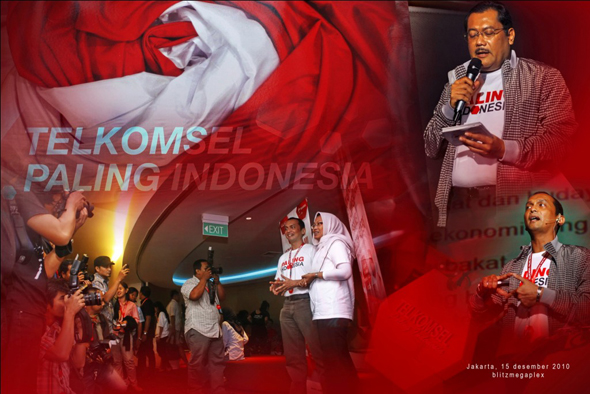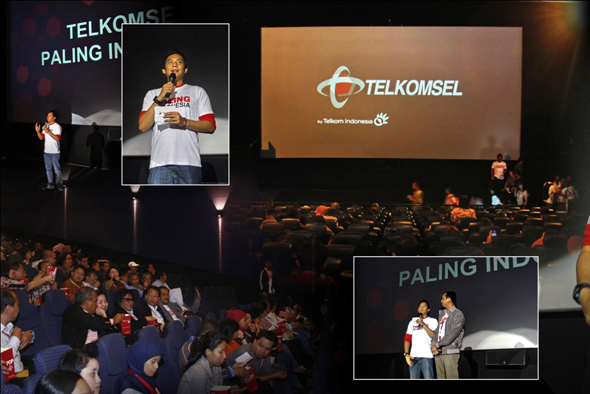 The event was hosted by Harsya Subandrio and attended from print and electronic media.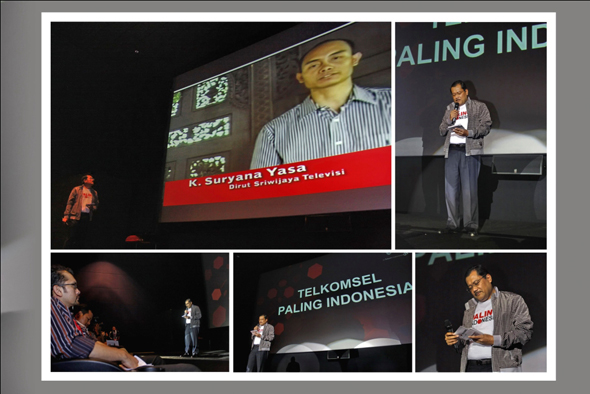 The event was attended by the President Director of Telkomsel, Sarwoto Atmosutarno who gave a presentation about the various innovations that have been made by Telkomsel for more than 15 years. Through innovations, Telkomsel assist economic development, social development, education, environmental protection and the fulfillment of the needs of the modern human lifestyle.
Telkomsel has managed to open up access in 25,412 villages through the Desa Berdering program and 104 Desa Pintar (Villages access internet).
Telkomsel also provides broadband telecommunications services in 25 cities and the number will continue to grow and spread to all cities in Indonesia.
With a variety of efficiencies that has been done to the environment, Telkomsel managed to reduce emissions by 1.261,49 tonnes of CO2 per year.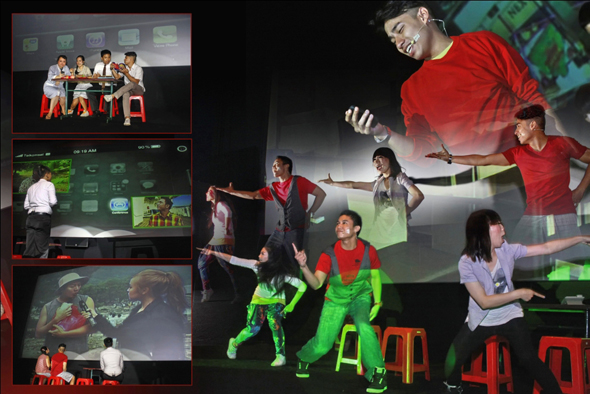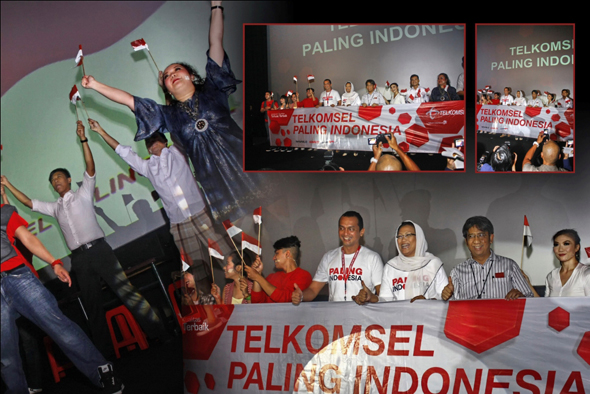 The show features JAKARTA BROADWAY TEAM that brought the operetta "Telkomsel Paling Indonesia" and the event more festive with a door prize for attending media. Fifteen of winners get the prizes.
In the spirit of Paling Indonesia, Telkomsel endlessly inspire and bring benefits to customers, society, environment and the progress of Indonesia